Councillor Alex Hollingsworth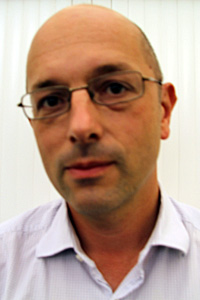 Title: Cabinet Member for Planning and Housing Delivery
Party: Labour
Ward: Carfax
Other councillors representing this Ward:
More information about this councillor
Contact information
Home address:
34 Canal Street
Oxford
OX2 6BQ
Mobile: 07767 442 815
Bus. email: cllrahollingsworth@oxford.gov.uk
Download Councillor Alex Hollingsworth contact details as VCard
Responsibilities
Committee appointments
Terms of Office
05/09/2014 - 09/05/2016
09/05/2016 - 11/05/2020
11/05/2020 - 10/05/2021
Appointments to outside bodies
Additional Information
Board Member for Planning and Transport
Alex was educated at the University of Texas and the London School of Economics.
He is particularly interested in Planning, Housing and Oxford's city centre
He has an allotment and he serves on the Cripley Meadow Allotment Association.