Councillor Stephen Goddard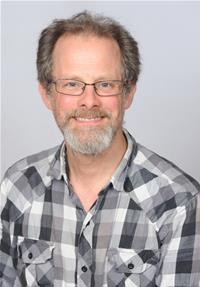 Party: Liberal Democrat
Ward: Wolvercote
Other councillors representing this Ward:
More information about this councillor
Surgery details
Kendal Crescent 10.30am-12noon on Saturday February 14th, March 21st, April 9th and June 13th 2015

Wolvercote Primary School (at the Farmers Market) 11.30 am - 12.30 pm on Sunday February 22nd, March 15th, April 12th and June 7th 2015

Post Box, Lower Wolvercote 10th May 2015 11.30 am - 12.30 pm

Contact information
Home address:
4 Home Close
Wolvercote
Oxford
OX2 8PS
Bus. mobile: 07483 011089
Bus. email: cllrsgoddard@oxford.gov.uk
Download Councillor Stephen Goddard contact details as VCard
Responsibilities
Committee appointments
Terms of Office
23/05/2014 - 03/05/2018
07/05/2018 - 11/05/2020
11/05/2020 - 10/05/2021
10/05/2021 - 06/05/2024
Appointments to outside bodies
Additional Information
Education: MA, DPHIL (French), St. John's College, Oxford.
Council services interested in: Environment, housing, planning.
Employment: Lecturer in French.
Hobbies and interests: Bird watching/Wildlife, reading, travel.