Councillor James Fry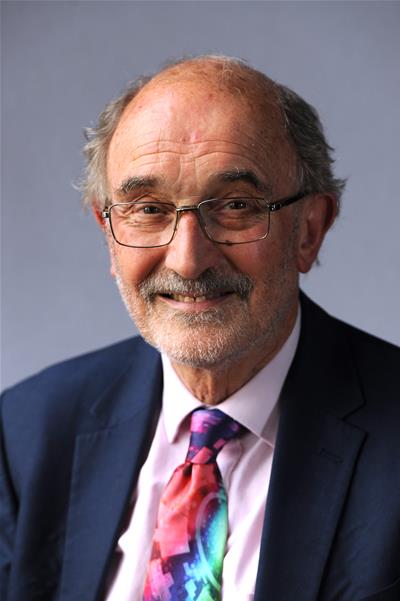 Title: Deputy Lord Mayor
Party: Labour
Ward: Walton Manor
Other councillors representing this Ward:
More information about this councillor
Surgery details
The second and fourth Saturday of each month from 10.30 am to 11.30 am at Rose and Crown, North Parade Avenue (coinciding with the Farmers' Market in the street)
Contact information
Home address:
7 Rawlinson Road
Oxford
OX2 6UE
Phone: 01865 554001
Email: cllrjfry@oxford.gov.uk
Download Councillor James Fry contact details as VCard
Committee appointments
Terms of Office
03/05/2012 - 09/05/2016
09/05/2016 - 11/05/2020
11/05/2020 - 10/05/2021
10/05/2021 - 06/05/2024
Appointments to outside bodies
Additional Information
Cllr James Fry was educated at New College Oxford (MA Mathematics and B Phil Economics) and Nuffield College Oxford (D Phil Economics). He is an economist and currently Chairman of LMC International, Oxford.
Council services: Cllr Fry is especially interested in planning, council finance, recycling and housing.
Cllr Fry is involved with the Oxford Canal Festival, St Margaret's Area Society, Friends of Aristotle Recreation Ground and North Parade Market.