Councillor David Henwood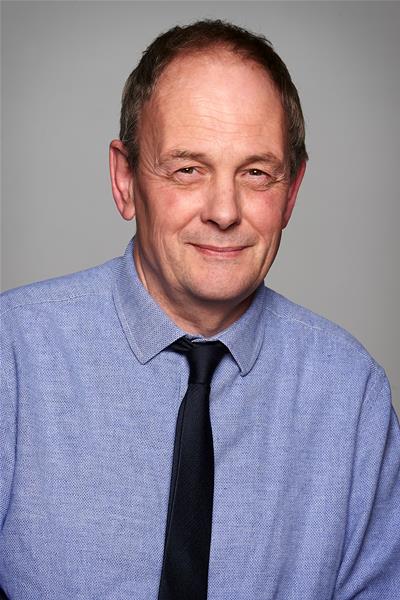 Party: Independent
Ward: Cowley
Other councillors representing this Ward:
Parish: Littlemore
More information about this councillor
Surgery details
UPDATED 31 MARCH 2020
Cowley Surgeries
In the interest of public safety, Cowley Surgeries are now live virtual surgeries conducted every Saturday from 12 noon to 13:00

Visit www.oxfordindependent.co.uk at 12 noon and click the Green button to participate anonymously. Stay safe, wash your hands regularly and observe social distancing.

Contact information
Home address:
3 David Nicholls Close
Littlemore
Oxford
OX4 4QX
Mobile: 07824462002
Bus. email: cllrdhenwood@oxford.gov.uk
Download Councillor David Henwood contact details as VCard
Committee appointments
Terms of Office
18/07/2014 - 09/05/2016
09/05/2016 - 11/05/2020
11/05/2020 - 10/05/2021
Additional Information
Education: Peers School, Takashoku University (Diploma in Japanese), Brookes University Hon Degree Educational Studies, Goldsmiths University.
Council services in which particularly interested: Planning
Other bodies on which I serve: Trustee, Littlemore Village Hall
Employment: St Gregory The Great Catholic School, Head of Department, Design & Technology
Hobbies and Interests: Rowing (Oxford City Rowing Club), Building an Eco-Car, gardening, making wind turbines, alternative energy and environmental issues.
Updated Jan 2019