Councillor Mike Rowley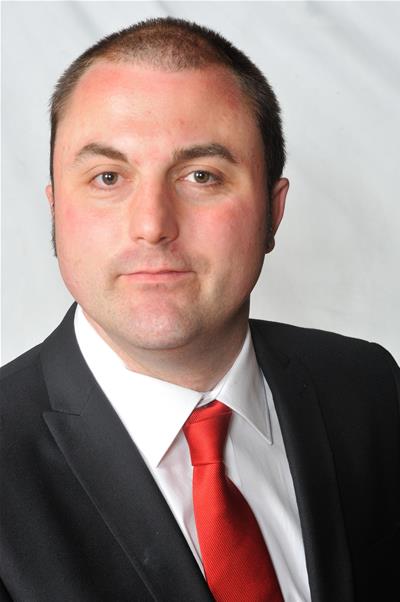 Party: Labour
Ward: Barton & Sandhills
Other councillors representing this Ward:
More information about this councillor
Surgery details
No specific surgeries, but always happy to be contacted by phone or email
Contact information
Home address:
11 Heath Close
Oxford
OX3 7NJ
Mobile: 07827 532 445
Email: mike_rowley100@hotmail.com
Bus. email: cllrmrowley@oxford.gov.uk
Download Councillor Mike Rowley contact details as VCard
Committee appointments
Terms of Office
21/10/2010 - 03/05/2012
03/05/2012 - 09/05/2016
09/05/2016 - 11/05/2020
11/05/2020 - 10/05/2021
10/05/2021 - 09/05/2022
09/05/2022 - 11/05/2026
Appointments to outside bodies
Additional Information
Councillor Rowley attended Wadham College, Oxford and completed a BA in Law in 2000. He works for Anneliese Dodds, MP.
His interests as a councillor include housing, leisure, social inclusion and communities. When time allows he enjoys hillwalking, swimming, literature and music.