Councillor Alistair Morris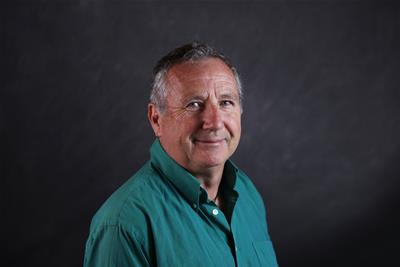 Party: Green Party
Ward: Marston
Other councillors representing this Ward:
More information about this councillor
Contact information
Home address:
55 Arlington Drive
Marston
Oxford
OX3 0SJ
Email: inarticulateal@yahoo.co.uk
Bus. mobile: 07483010565
Bus. email: cllramorris@oxford.gov.uk
Download Councillor Alistair Morris contact details as VCard
Committee appointments
Term of Office
Additional Information
Education: BSc (tech) degree in Applied Biology
Interested in: environmental sustainability, twinning, green transport, conservation and trees, North Hub, allotments, parks, university, Court Place Farm allotments.
Other bodies: Marston Community Gardening, Old Marston Parish Council, Low Carbon Marston
Employment: retired from Oxford University Parks Dept.
Hobbies and interests: gardening, food growing, renewable and sustainable energy and transport, environment, conservation, travel, culture, wildlife.
Other information: "Climate is everything: we ALL need to do it and we need to do it ALL"