Councillor Elizabeth Wade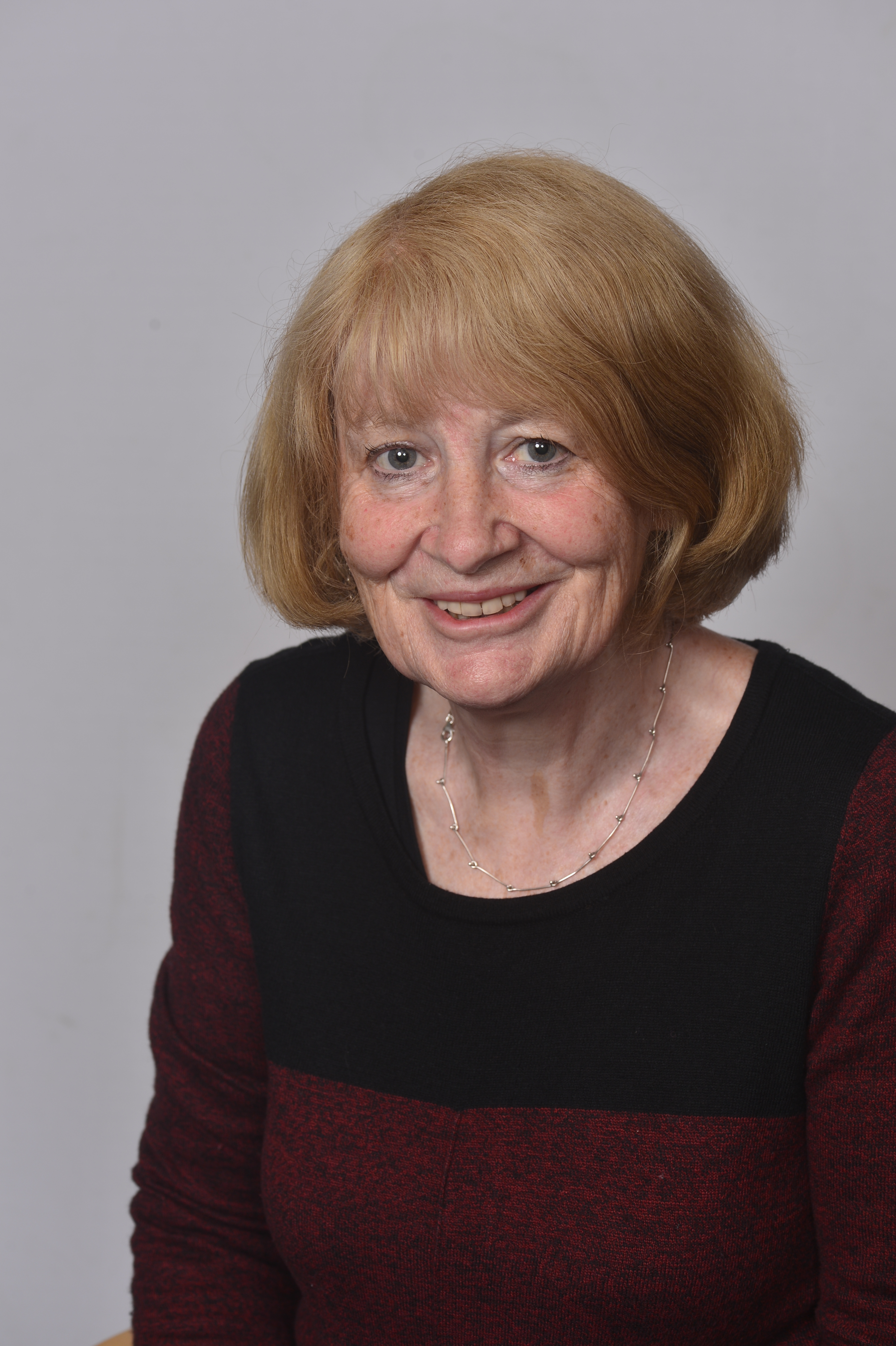 Title: Liberal Democrat Deputy Group Leader
Party: Liberal Democrat
Ward: Wolvercote
Other councillors representing this Ward:
More information about this councillor
Surgery details
(1) Kendall Crescent shop: 4th Saturday in the month, 10.30 - 12 noon

(2) The White Hart Inn, Lower Wolvercote: 2nd Sunday in the month, 11.30 - 12.30 pm
Contact information
Home address:
28 Polstead Road
Oxford
OX2 6TN
Mobile: 07984 602723
Bus. email: cllrlwade@oxford.gov.uk
Download Councillor Elizabeth Wade contact details as VCard
Committee appointments
Terms of Office
23/05/2014 - 03/05/2018
07/12/2018 - 06/05/2020
11/05/2020 - 10/05/2021
10/05/2021 - 09/05/2022
Appointments to outside bodies
Additional Information
Education: Bristol University LLB, Brookes University MA.
Council services interested in: Housing, Homelessness and Planning
Other bodies served on: Trustee of the Gatehouse Charity
Employment: Retired Solicitor.
Hobbies: Local history and architecture, writing: local history and novels.