Councillor Andrew Gant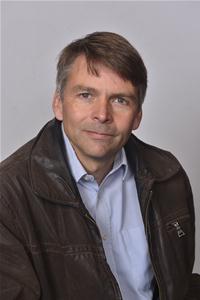 Party: Liberal Democrat
Ward: Cutteslowe & Sunnymead
Other councillors representing this Ward:
More information about this councillor
Surgery details
Kendal Crescent 10.30am-12noon on Saturday July 11th, August 8th and September 5th 2015

Wolvercote Primary School (at the Farmers Market) 11.30 am - 12.30 pm on Sunday July 5th, August 9th and September 13th.

Post Box, Lower Wolvercote 10th May 2015 11.30 am - 12.30 pm
Contact information
Correspondence address:
Members Room
Town Hall
St Aldate's
Oxford
OX1 1BX
Mobile: 07545122560
Email: cllragant@oxford.gov.uk
Download Councillor Andrew Gant contact details as VCard
Committee appointments
Terms of Office
23/05/2014 - 09/05/2016
09/05/2016 - 11/05/2020
11/05/2020 - 10/05/2021
10/05/2021 - 06/05/2024
Additional Information
Other bodies served on: Member of North Oxford Association; member of Cutteslowe Community Association; Trustee of Ark-T Centre, Cowley.
Employed as a Lecturer in Music, St. Peter's College and freelance, author, and musician.