Councillor Andrew Gant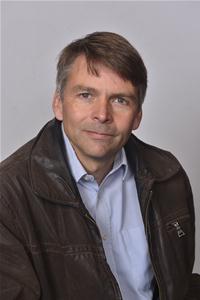 Title: Liberal Democrat Group Leader; shadow spokesperson for growth, regional and strategic issues; tourism and city centre
Party: Liberal Democrat
Ward: Summertown
Other councillors representing this Ward:
More information about this councillor
Surgery details
Kendal Crescent 10.30am-12noon on Saturday July 11th, August 8th and September 5th 2015

Wolvercote Primary School (at the Farmers Market) 11.30 am - 12.30 pm on Sunday July 5th, August 9th and September 13th.

Post Box, Lower Wolvercote 10th May 2015 11.30 am - 12.30 pm
Contact information
Home address:
55 Middle Way
Oxford
OX2 7LE
Mobile: 07545122560
Bus. email: cllragant@oxford.gov.uk
Download Councillor Andrew Gant contact details as VCard
Committee appointments
Terms of Office
23/05/2014 - 09/05/2016
09/05/2016 - 11/05/2020
11/05/2020 - 10/05/2021
Appointments to outside bodies
Additional Information
Education: Studied at University of Cambridge, Goldsmith's College, University of London, Royal Academy of Music.
Council services interested in: Education, transport (particularly cycling), planning, community services, arts and environment.
Other bodies served on: Chair of Trustees, Ark-T Centre, Cowley.
Employment: Stipendiary Lecturer in Music, St. Peter's College and St. Edmund Hall, University of Oxford, Author, Composer, Musician.
Hobbies and interests: Involved in a number of sports clubs locally both as a player and a parent.
Other information: Married with three school age children and lived in Summertown for 15 years.