Councillor Steven Curran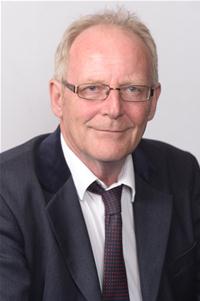 Party: Labour
Ward: Iffley Fields
Other councillors representing this Ward:
More information about this councillor
Contact information
Home address:
88 Fairacres Road
Oxford
OX4 1TG
Bus. email: cllrscurran@oxford.gov.uk
Download Councillor Steven Curran contact details as VCard
Committee appointments
Terms of Office
03/05/2012 - 15/10/2014
09/05/2016 - 11/05/2020
11/05/2020 - 10/05/2021
Appointments to outside bodies
Additional Information
Steve has a B.Ed. (Hons) degree. His chief council interests are Community Services/Centres, young people, arts and housing. He is also an Oxfordshire County Councillor.
He is interested in theatre and film.