Councillor Nadine Bely-Summers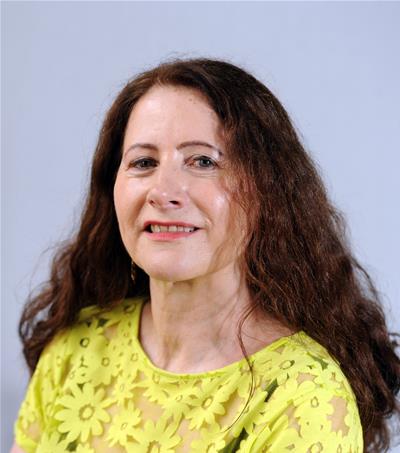 Party: Labour
Ward: Littlemore
Other councillors representing this Ward:
More information about this councillor
Surgery details
Please email me with your concerns. I aim to reply within 2-3 working days, sooner if your issue is urgent. I am happy to arrange a meeting by email.

I aim to canvass in the ward once a month and to hold surgeries at Wadham College - look out for details.
Contact information
Correspondence address:
Members Room
Town Hall
St Aldate's
Oxford
OX1 1BX
Email: Cllrnbely-summers@oxford.gov.uk
Mobile: 07483010894
Download Councillor Nadine Bely-Summers contact details as VCard
Committee appointments
Terms of Office
07/05/2018 - 11/05/2020
11/05/2020 - 10/05/2021
10/05/2021 - 06/05/2024
Additional Information
Cllr Bely Summers holds a post-graduate diploma in cognitive behavioural therapies and works as a therapist.