Councillor Dick Wolff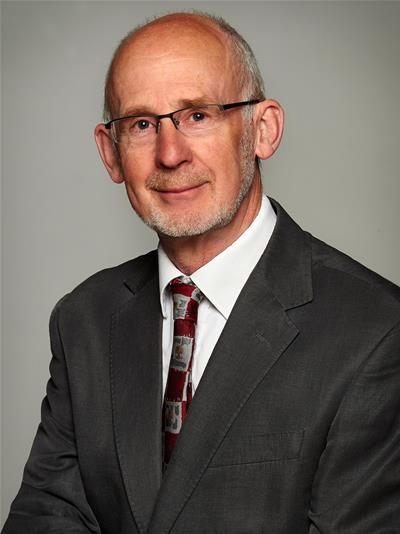 Title: Sheriff; Green Group Deputy Leader shadow member for transport, culture and communities
Party: Green Party
Ward: St Mary's
Other councillors representing this Ward:
More information about this councillor
Contact information
Home address:
25 Murdoch Place
Tilbury Fields
Oxford
OX2 9SR
Mobile: 07968 486854
Bus. email: cllrdwolff@oxford.gov.uk
Download Councillor Dick Wolff contact details as VCard
Responsibilities
Committee appointments
Terms of Office
06/05/2010 - 22/05/2014
23/05/2014 - 03/05/2018
07/05/2018 - 11/05/2020
11/05/2020 - 10/05/2021
10/05/2021 - 09/05/2022
Additional Information
Secretary of the Green Group.
A former mining engineer and youth worker, Dick Wolff was until his retirement Minister of the United Reformed Churches in Cowley and Risinghurst.
He has long been interested in Green economic and political theory, but climate change if the issue that brought him into the Green Party.
His leisure interests are playing English and Scandinavian traditional music, cycling, and photography.