Councillor Colin Cook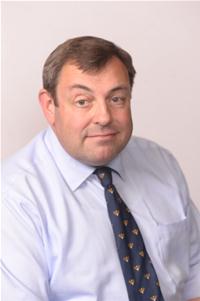 Title: Chair Licensing and Gambling Acts Committee; Heritage Champion
Party: Labour
Ward: Osney & St Thomas
Other councillors representing this Ward:
More information about this councillor
Surgery details
Please contact me at cllrccook@oxford.gov.uk for details of ward surgeries
Contact information
Home address:
12 Riverside Road
Oxford
OX2 0HU
Phone: 01865 721844
Email: cllrccook@oxford.gov.uk
Download Councillor Colin Cook contact details as VCard
Committee appointments
Terms of Office
01/05/2008 - 03/05/2012
03/05/2012 - 09/05/2016
09/05/2016 - 11/05/2020
11/05/2020 - 10/05/2021
10/05/2021 - 09/05/2022
Appointments to outside bodies
Additional Information
Colin was educated at Hertford College Oxford, Homerton College Cambridge and the Queen's College Oxford. He is employed as a chief technician with Oxford University.
He is interested in Planning and Licensing. He is a Governor at West Oxford Community Primary School, in addition to the council appointments listed above.